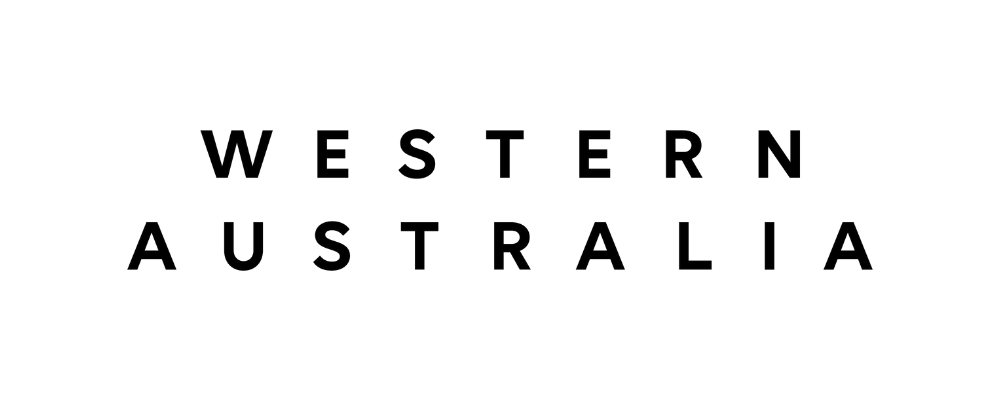 Welcome to the WA Travel Trade Page
Western Australia is home to holidays as unique as your clients. WA opens its doors, welcoming travellers to take advantage of all on offer. Explore the incredible culture, thrilling experiences and natural wonders that are undeniably WA.
Walking on a Dream
This is where you'll find everything you'll need to learn about WA!
You'll find valuable resources to assist you in learning about WA. These include our Trade Training, links to our product guides and contact details for the team.
Feel free to reach out to us to find out more!
Email: wa@walshegroup.com
Subscribe to our Newsletter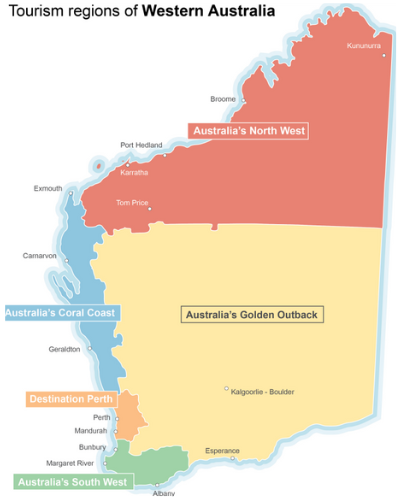 The Western Australia Regions!
WA is a world of its own, covering a third of Australia's total land mass. Five regions make up WA, with extraordinary experiences awaiting your clients in every area.
These regions are:
Destination Perth, the gateway to WA. An effortless blend of urban elegance, fantastic surroundings and natural beauty.
Australia's South West, where you find world-class dining, beaches, forests and the world-famous wine region of Margaret River.
Australia's Golden Outback, home to spectacular deserts, the historic mining town of Kalgoorlie and Esperance.
Australia's Coral Coast, host to fantastic sea life, endless beaches and the largest World Heritage Listed fringe reef, Ningaloo Reef.
Australia's North West, one of the world's last true wilderness, home to the Kimberley and the Pilbara.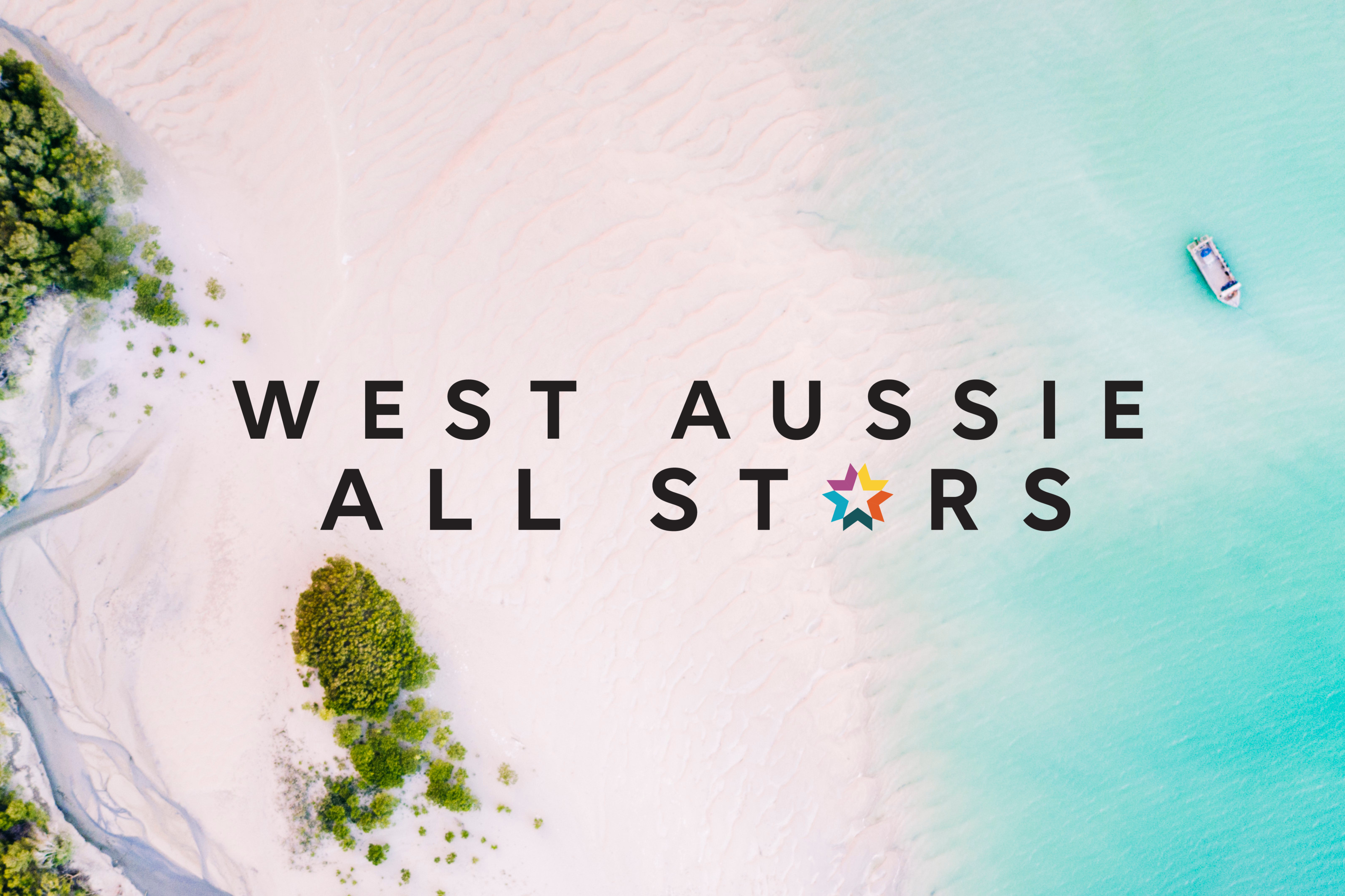 Become a West Aussie All Star!
Tourism Western Australia is proud to announce the West Aussie All Stars Training Program!
This program will enable you to take a deep dive into our beautiful state, with eight informative and engaging modules. Discover more about Western Australia and build inspiring itineraries for clients to tick off their adventure bucket list with the West Aussie All Stars Program.
By becoming a West Aussie All Star, you will have many benefits including:
The confidence to build high-yielding and diverse itineraries in WA;
Achieve the digital WAAS badge for you to include on your assets;
Being the first consideration for WA famils and trade events.
Western Australia Regional Videos